Knowledge Plus Series
Strategies, investments and products presented by renowned providers and investment managers.
Welcome to Spring Financial Group's Knowledge Plus Seminar Series. Join us as experts unearth the different opportunities available to investors in an exclusive and intimate environment. You can expect to learn about strategies, products and investments that can be used to achieve your financial goals and objectives.
Please select a video to watch below or register for our next instalment.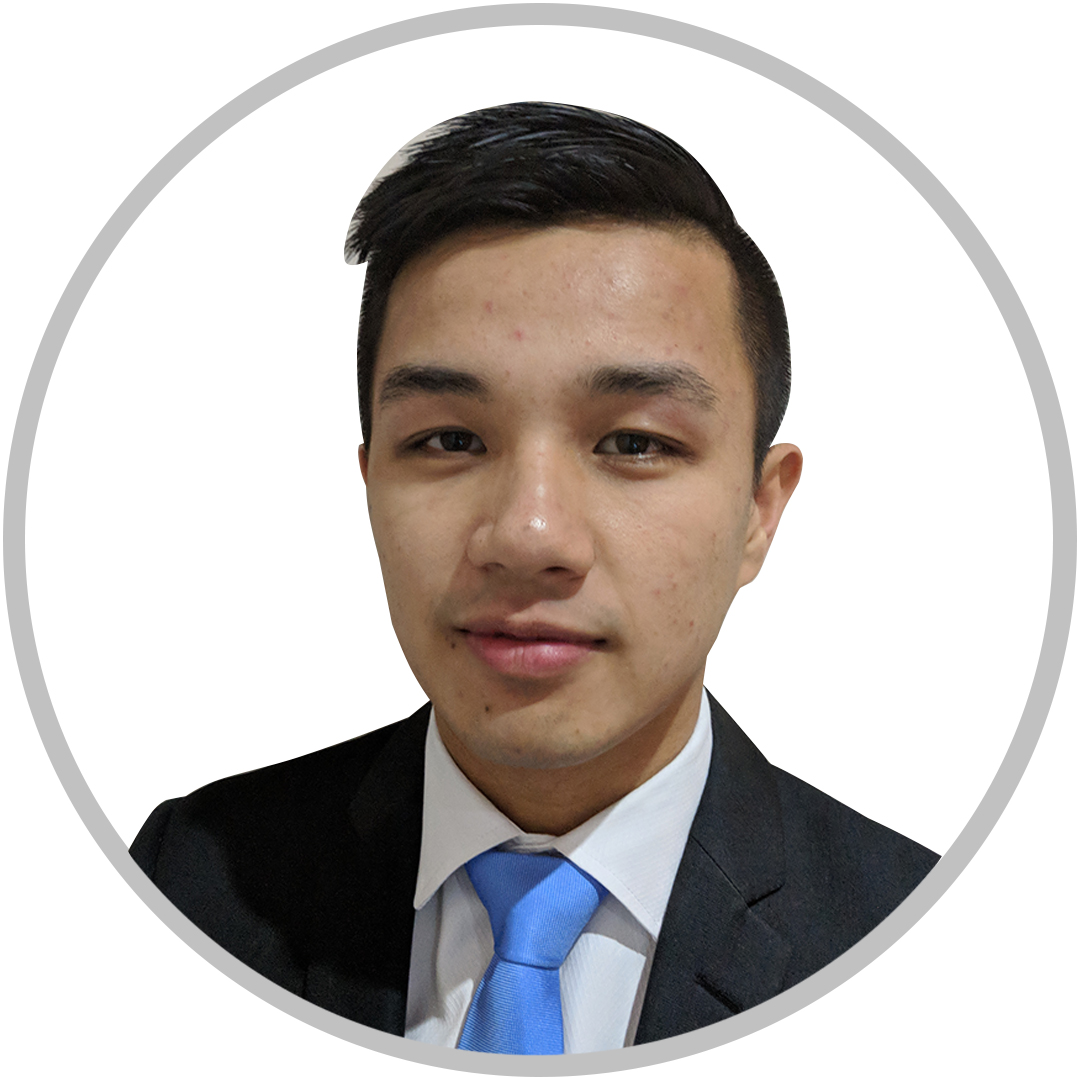 Hao Nguyen – Credit Analyst – MoneySpot Investments Limited
Investing in Consumer Finance
Consumer loans are money lent to an individual for personal, family, or household purposes (say, renovating a house). In this presentation, Hao Nguyen will discuss the intricacies of investing in consumer finance and how you can use it as an additional source of income.
Watch Video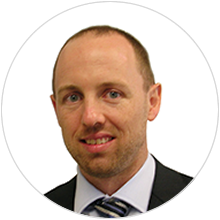 Chris Davitt – Fund Manager, Wholesale Australian Property Fund – AMP Capital
Investing in commercial property
While there is growing excitement around commercial property's potential to generate reliable income, particularly for those moving into retirement, few investors understand the real drivers of good commercial property investment. In this presentation, Christopher Davitt will discuss commercial property and its characteristics and how you can use it as a stable source of income.
Watch Video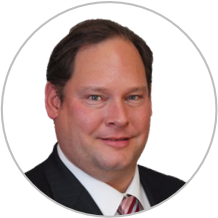 John Julian – Investment Director, Core Infrastructure Fund – AMP Capital
Listed or direct infrastructure – why not both?
Infrastructure investing requires highly specialised skills, as transactions are large and complex. AMP Capital is a long-standing investor in infrastructure with over 25 years of leadership in infrastructure investment. They have diversified their infrastructure assets across the globe, with on-the-ground specialist asset managers responsible for actively managing these investments.
Watch Video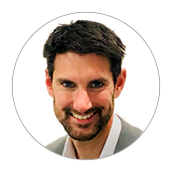 Chris Perry – Director Investor Sales – Defence Housing Australia
The what, where and how of investing in Defence Housing Australia
Defence Housing Australia (DHA) offers a unique opportunity for Australian property investors. They are experts in the Australian residential housing markets, acquiring and developing land and houses, to provide accommodation and related services to defence members and families.
Watch Video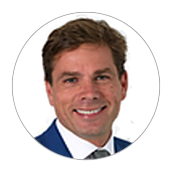 David Trew – Co-founder and Executive Director – MoneySpot Investments Limited
Peer-to-Peer Lending
In a fast-paced financial market, peer-to-peer (P2P) lending is ever-growing. In this video David Trew from MoneySpot Investments provides an overview of how P2P lending works and the many considerations for investors and borrowers when using this type of finance. MoneySpot is at the forefront of new technology in money lending, providing an efficient and secure platform for trading, translating to higher returns for investors.
Watch Video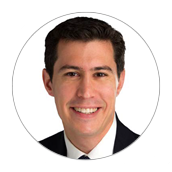 Joshua Nissenbaum – Business Development Manager – Challenger Limited
Understanding aged care: strategies & solutions
With an ageing population, it is important now more than ever to ensure you find the right home for yourself or your loved ones. There are a vast number of aged care options that can make the process quite overwhelming. In this video, Joshua Nissenbaum from Challenger Limited provides an overview of the residential aged care market, and the intricacies involved in the process of selecting and moving into a home.
Watch Video