Leadership Series
An unparalleled learning opportunity
The Leadership Series is an unparalleled, learning opportunity, attracting renowned business leaders to share their innovative ideas, personal philosophies and discuss the most topical issues in business today.
Please select a video to watch below or register for our next instalment.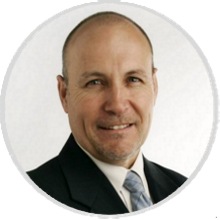 Dr Andrew Wilson – Chief Economist, My Housing Market
The State of the Melbourne Property Market
Given all the media attention around interest rates and the broader Australian property market, it is vitally important to understand how the various drivers of price and rental growth interact with one another and how they impact performance. In this seminar, Dr Andrew J. Wilson will discuss the Melbourne market and provide insight into the future outlook of our fastest growing major capital city.
Watch Video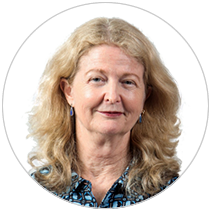 Judith Fox – CEO, Australian Shareholders' Association
Risky Business: Understanding What Can Destroy Value
There can be environmental and social risks to the value of investments and it is part of an investor's responsibility to understand how these risks can destroy financial value. Australian Shareholders' Association CEO Judith Fox discusses this important issue.
Watch Video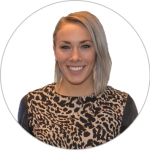 Caroline Buchanan – 8 x BMX and Mountain Bike World Champion, dual Olympian
Securing your financial future: learning the ropes
Financial planning is the map to securing your future and retirement. Identifying the 'you are here' is crucial when choosing your destination. Caroline discusses her experiences and the steps she has taken to set herself up for a comfortable retirement.
Watch Video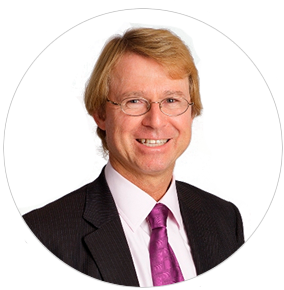 Dr Shane Oliver – Chief Economist and Head of Investment Strategy, AMP Capital
Navigating the Noise Around Investment Markets
In an investment climate characterised by rapidly increasing access to information, changing economic and political policies, and an unpredictable housing market, investors can get caught up in the frenzy of speculating.
Watch Video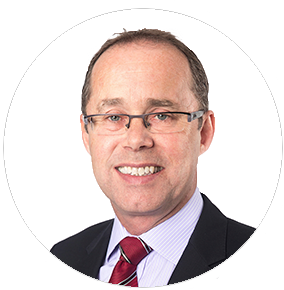 David Bryant – Chief Executive Officer, Australian Unity Wealth
Preparing your portfolio for rate rises
With the official cash rate sitting at record lows for an extended period of time, will it rise by the end of the year? David Bryant answers this question and share his insights on how you can construct your portfolio to mitigate potential rises.
Watch Video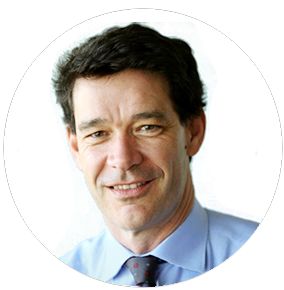 Karl Siegling – Managing Director and Portfolio Manager, Cadence Capital
Top 2 Sharemarket Trends In 2017
In this exclusive video Karl Siegling tackles a topic at the forefront of investors' minds, 'The top two sharemarket trends in 2017 – resources & interest rates'. What do the leading economists foresee for the 2017 sharemarket?
Watch Video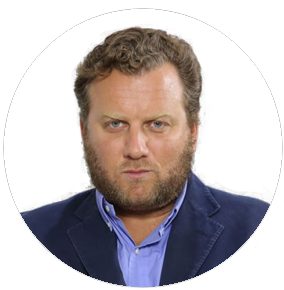 Christopher Joye – Founder, Coolabah Capital, Co-CIO, Smarter Money Investments
Making high returns with low risk from cash-like assets
In this video Christopher Joye shares unique opportunities to exploit pricing inefficiencies in the Australian cash and fixed-interest markets, and uncover how you can make high returns with low risk cash-like assets.
Watch Video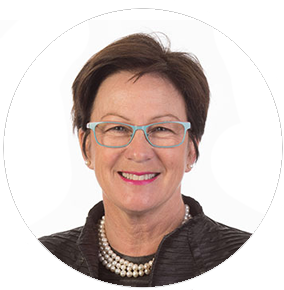 Andrea Slattery – Managing Director/CEO, SMSF Association
Top 10 questions (and answers) that every SMSF trustee should know
Andrea Slattery has worked in the financial services industry for over two decades specialising in the high-growth area of self-managed super. In this seminar, Andrea takes us through the top ten common questions (and answers) that every SMSF trustee needs to know.
Watch Video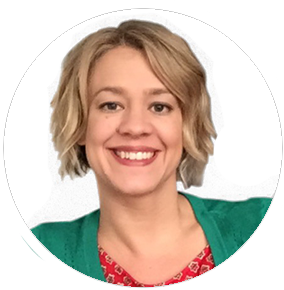 Antonia Ruffell – CEO of Australian Philanthropic Services
Charitable giving: 5 things to understand and the rise of Private Ancillary Funds
The not-for-profit sector in Australia is complex. There are over 55,000 tax concession charities and nearly 28,000 of these are able to accept tax-deductible donations. In this video, Antonia Ruffell explains this rewarding but complex area.
Watch Video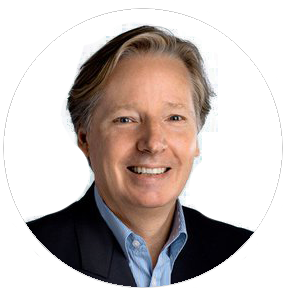 Jeremy Cooper – Chairman, Retirement Income, Challenger Limited
The Federal Budget & the impact on SMSF Trustees
Jeremy has had a wide-ranging career including five years as deputy chairman of ASIC and is renowned for chairing the Cooper Review, a comprehensive review of Australia's super system. Jeremy knows the super system inside out and his recommendations stemming from the Cooper Review have been substantially adopted through government reforms.
Watch Video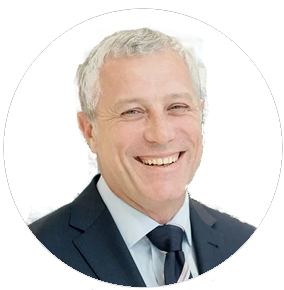 Michael McCarthy – Chief Market Strategist, CMC Markets
Harnessing Volatility – An Investors' Approach
Michael McCarthy is an expert in global and local market analysis with over 30 years experience in financial markets. In this intimate and engaging video, Michael steps through the current volatility in investment markets and the methods and strategies investors can employ to navigate market conditions.
Watch Video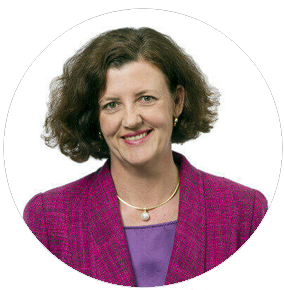 Elizabeth Moran – Director of Education & Fixed Income Research, FIIG
Bonds and Interest Rates: 5 facts for your portfolio
Whether you're an experienced fixed-interest investor or new to fixed-income considerations you'll be able to sharpen your knowledge in this area by viewing this video as fixed interest expert Elizabeth Moran, shares her years of experience.
Watch Video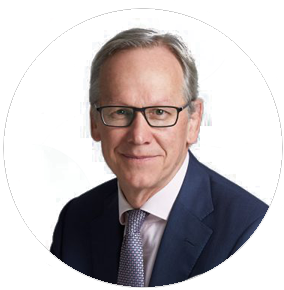 Geoff Wilson – Founder & Chairman, Wilson Asset Management
Top 5 things you need understand about the share market
Be part of a select group of investors treated to Geoff Wilson's presentation on the share market, his predictions and investment philosophy. Geoff will look at the Top 5 things you need to understand the current share market turmoil.
Watch Video